Hepapı qa
QA Automation Services
By partnering with Hepapi, you gain access to:



Advanced Test Automation: Implementing cutting-edge test automation frameworks to reduce manual effort and increase efficiency.


Continuous Integration and Delivery (CI/CD): Integrating QA automation into your CI/CD pipeline for faster and more reliable deployments.

Performance and Security Testing: Ensuring your software is not only functional but also robust and secure against threats.

Customized Automation Solutions: Tailored strategies that align with your specific business needs and goals.
Ready to Transform Your QA Process? Get in Touch!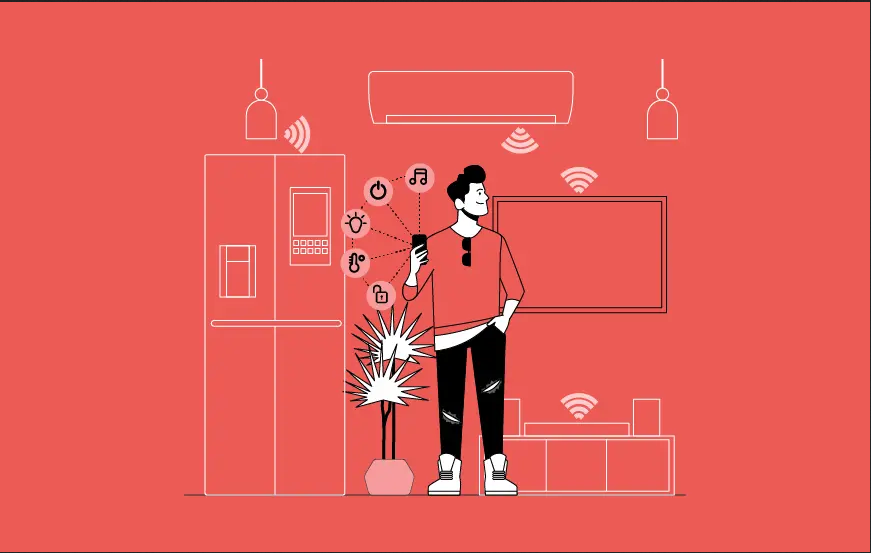 HEPapı qa
Comprehensive Test Automation Strategy
Our team at hepapi.com provides an end-to-end test automation strategy, ensuring that all aspects of your software are thoroughly tested. We work closely with your development team to integrate automation into your SDLC, reducing time-to-market and increasing software quality.


HEPAPI QA
Expertise in Leading Automation Tools & Frameworks
We have a profound knowledge and expertise in a wide array of automation tools and frameworks including Playwright, Selenium, Appium, Karate Framework, Gatling, and k6. Our consultants can help you choose the right tools for your specific needs and assist in implementing them effectively.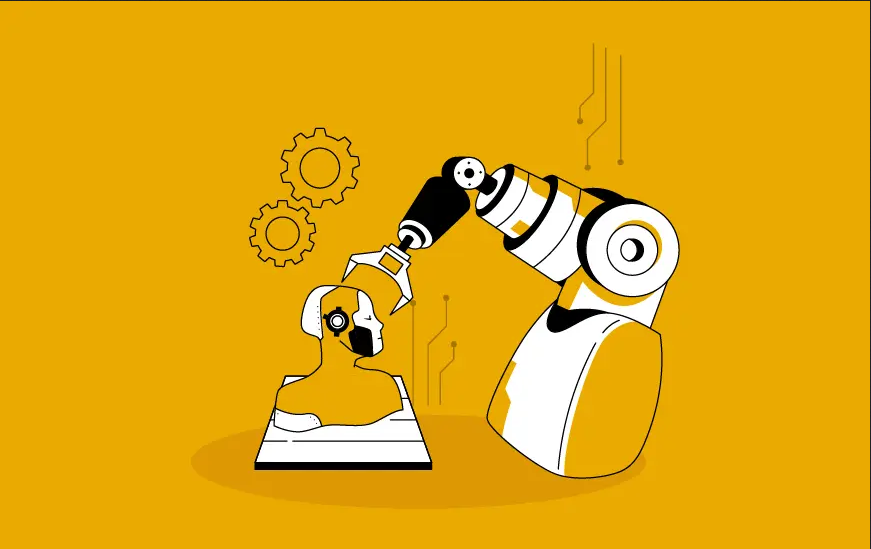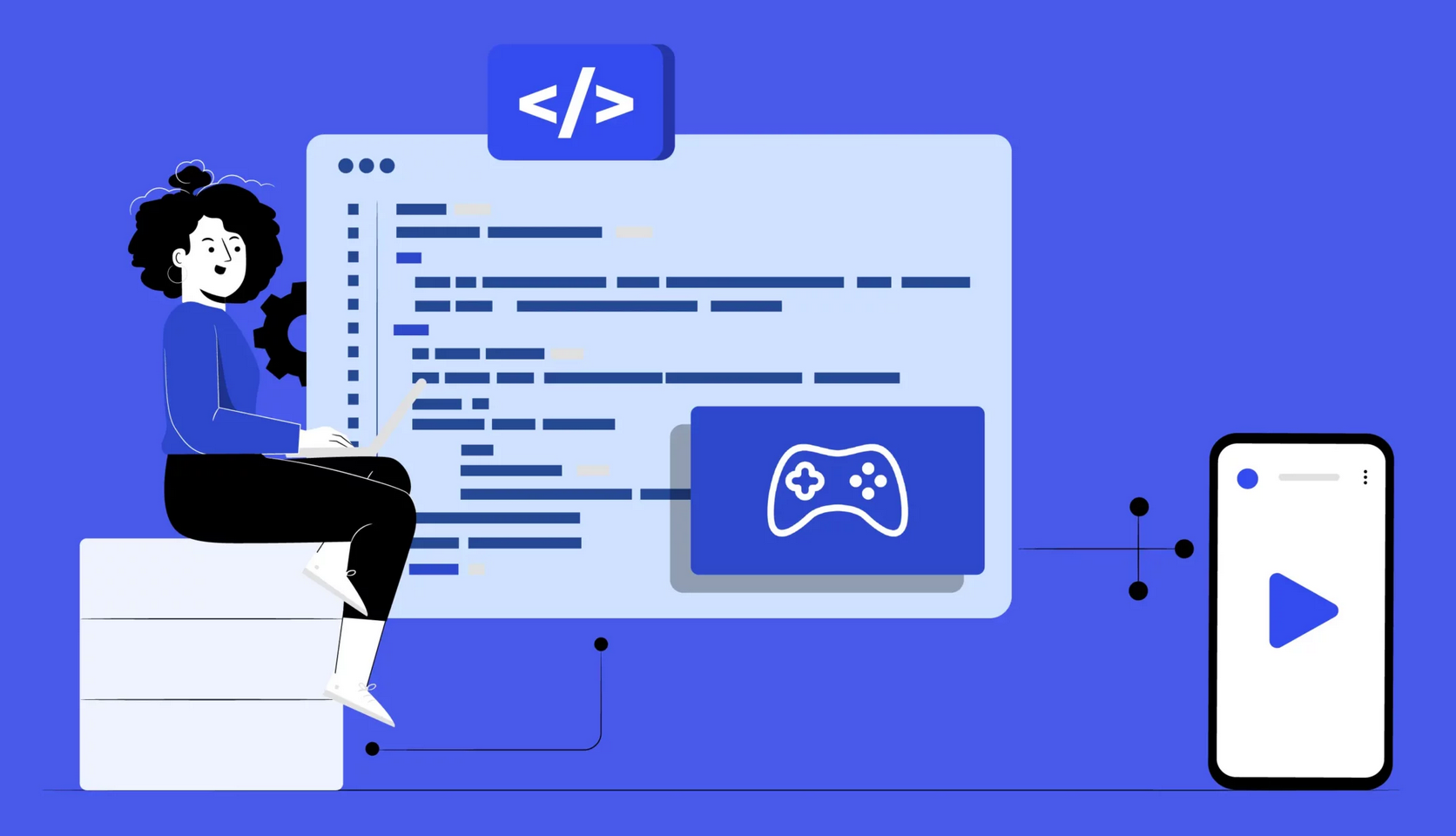 HEPapı qa
Mobile and Web Application Testing
Ensure the highest quality of user experience on both mobile and web platforms. Our QA Automation services cover various types of testing including functional, regression, performance, and security testing, tailored to mobile and web applications.
HEPAPI QA
Performance Testing and Optimization
Performance is key to user satisfaction. We specialize in conducting comprehensive performance tests to identify bottlenecks, optimize load times, and ensure that your application can handle peak traffic.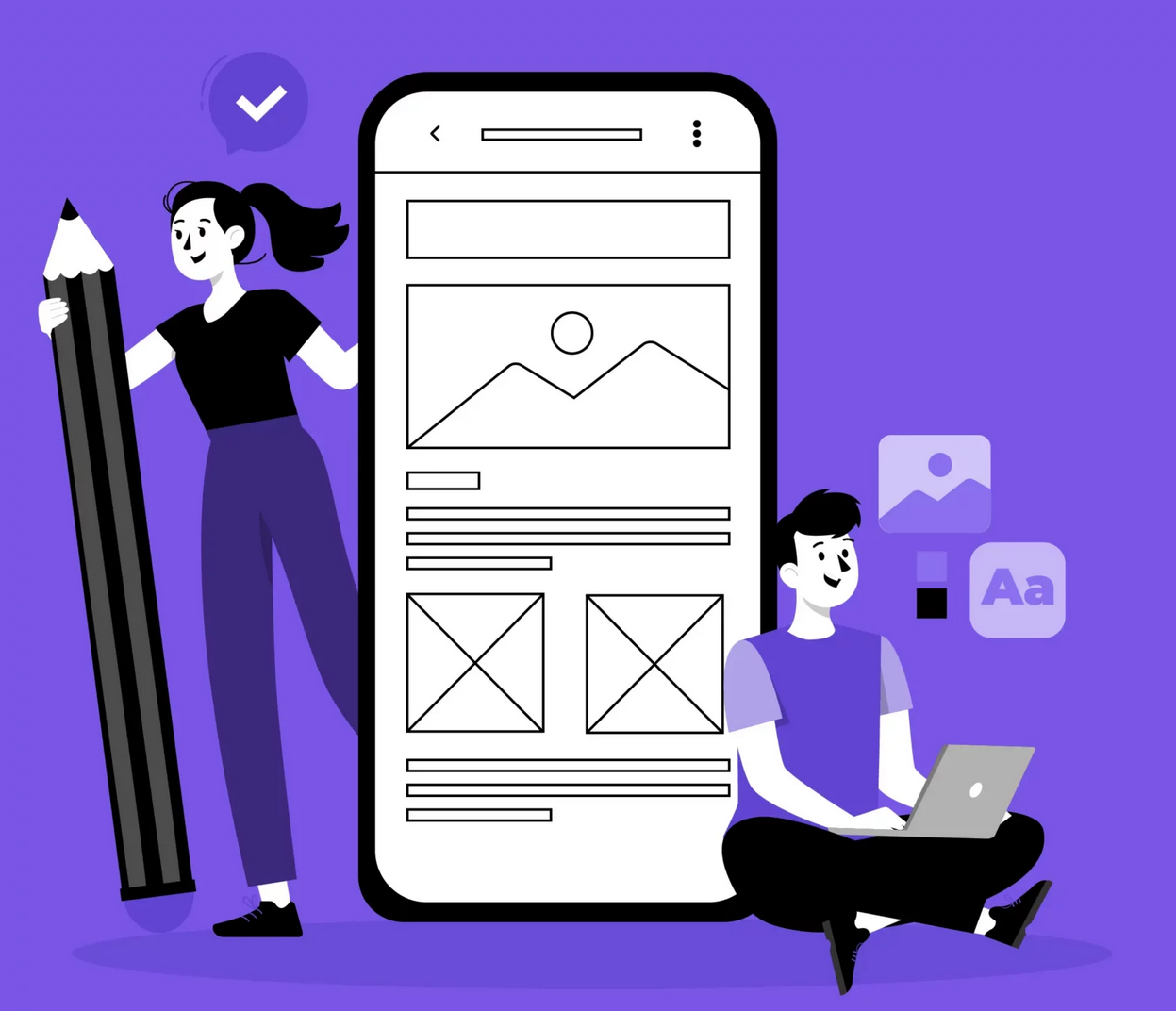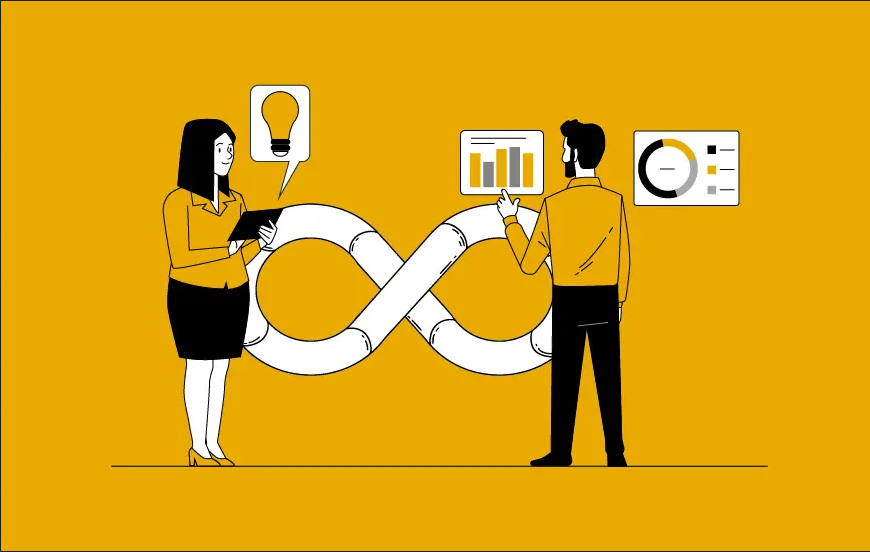 HEPapı qa
Continuous Integration and Continuous Delivery (CI/CD)
Embrace the power of Continuous Integration and Continuous Delivery with our QA Automation services. We help automate your testing processes within your CI/CD pipeline, ensuring that every release is as stable and reliable as possible.


HEPAPI QA
Training and Knowledge Transfer
Not only do we provide QA Automation services, but we also ensure that your team is up-to-speed with the latest in automation best practices. We offer training sessions and knowledge transfer, empowering your team to maintain and extend automated testing practices.