Partnerships
The headline and subheader tells us what you're offering and the form header closes the deal. Over here you can explain why your offer is so great.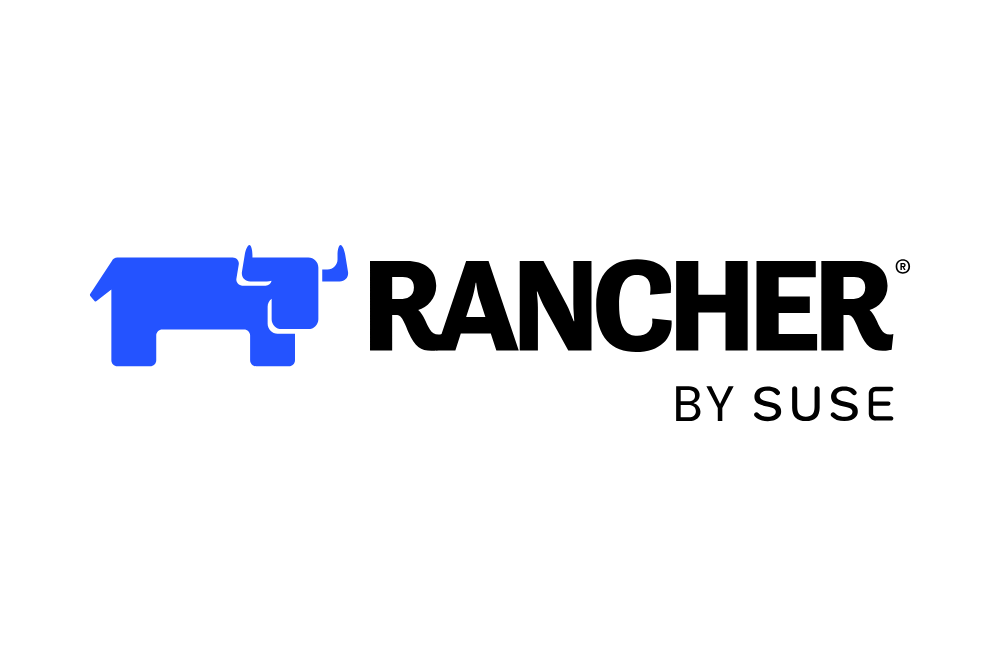 Suse Rancher
Open Source Container Management Platform
Your organization is deploying Kubernetes clusters to accelerate digital transformation. SUSE Rancher unifies these clusters to ensure consistent operations, workload management, and enterprise-grade security – from core to cloud to edge.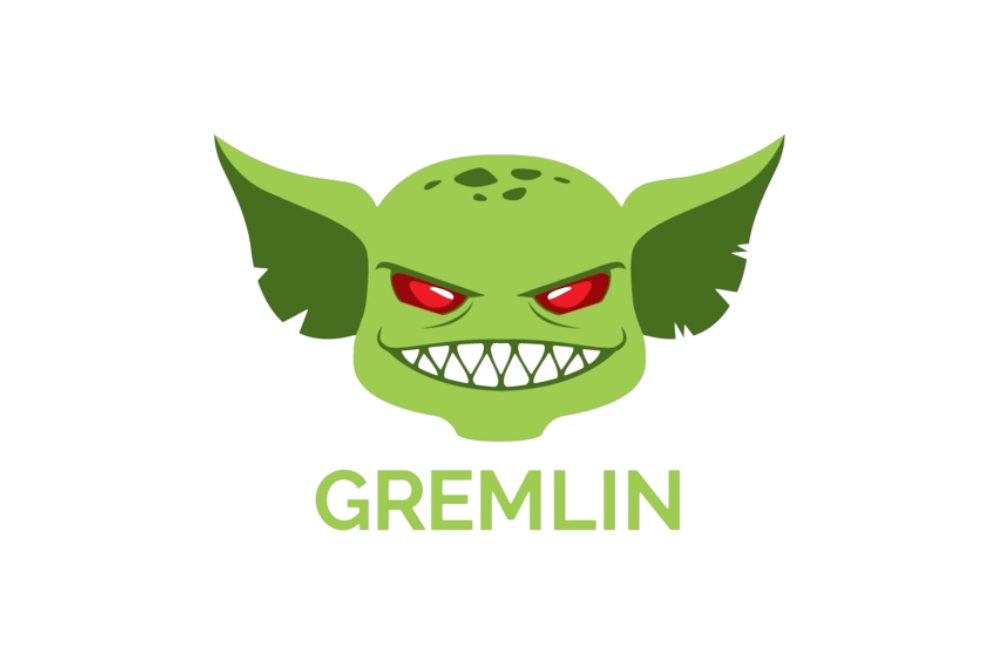 Gremlin
Reliability is table stakes, but most approaches to improving reliability at scale are broken. Fixing things faster when they break, and hoping they break less often, is a losing game. Teams driving toward reliability typically have only backward-facing metrics and lack a standards-based approach to improve it.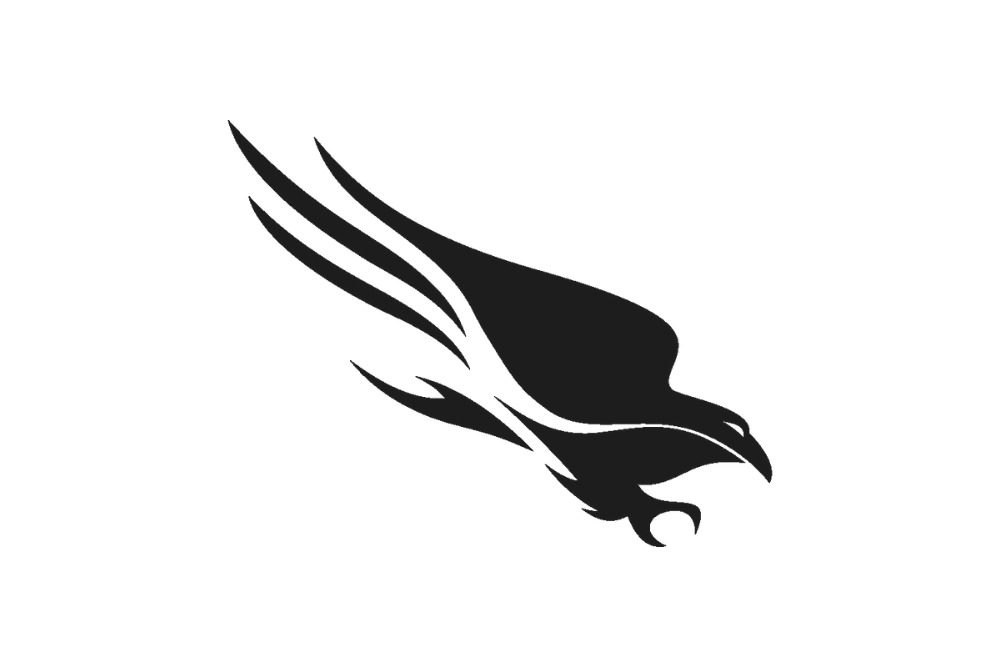 Falcon LogScale
Log everything, answer anything in real time
Modern log management with streaming observability and affordable Unlimited Plans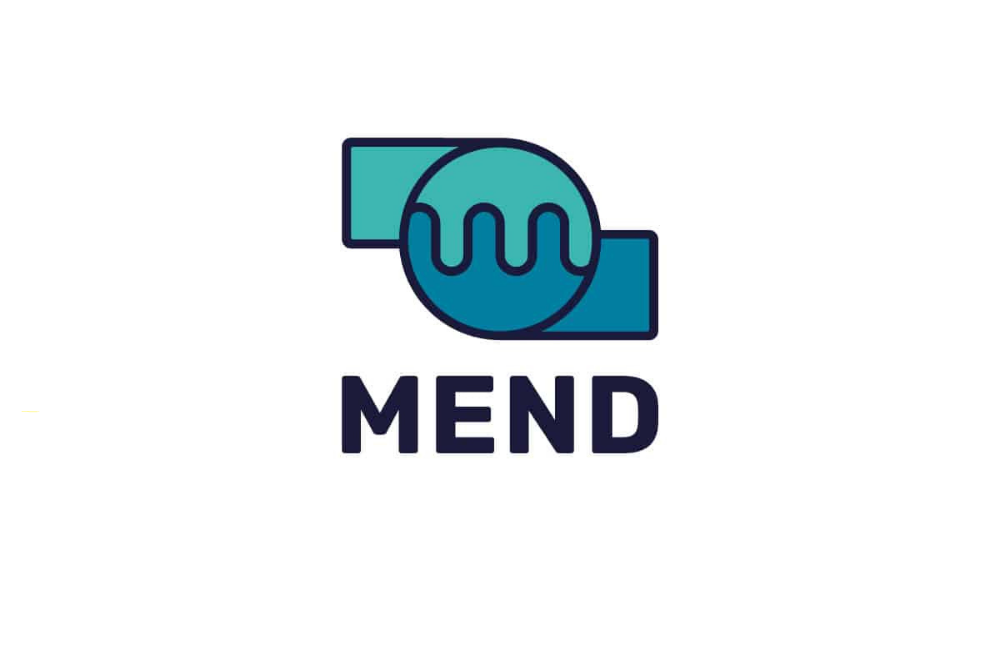 Mend.io
AUTOPILOT FOR APPSEC.
Mend.io has over a decade of experience helping global organizations build world-class AppSec programs that reduce risk and accelerate development – using tools built into the technologies your software and security teams already love.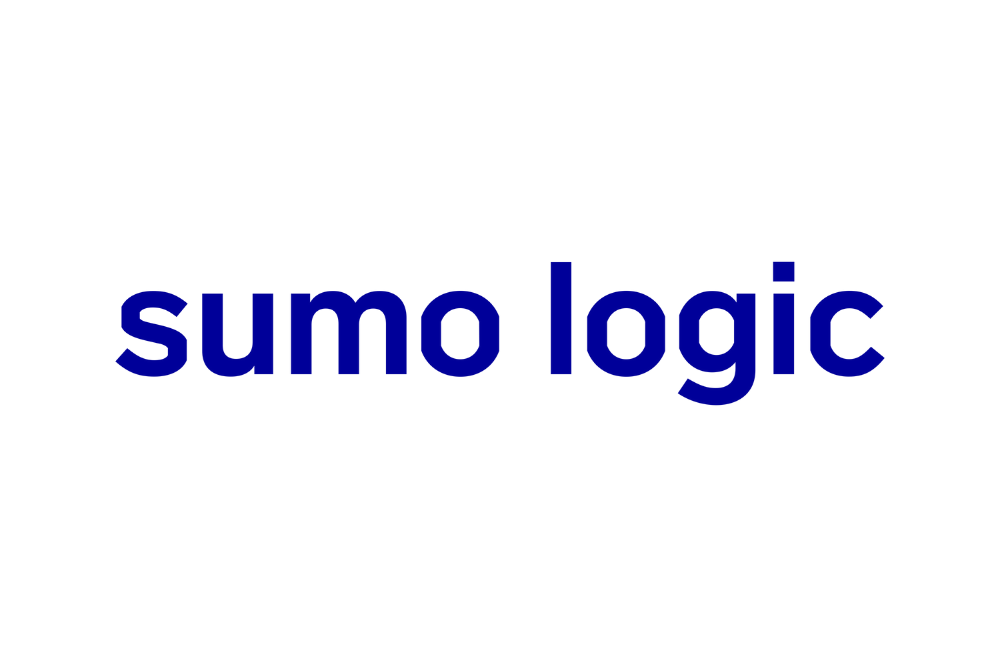 Sumo Logic
Observability Solution
Industry's first and only cloud-native Continuous Intelligence Platform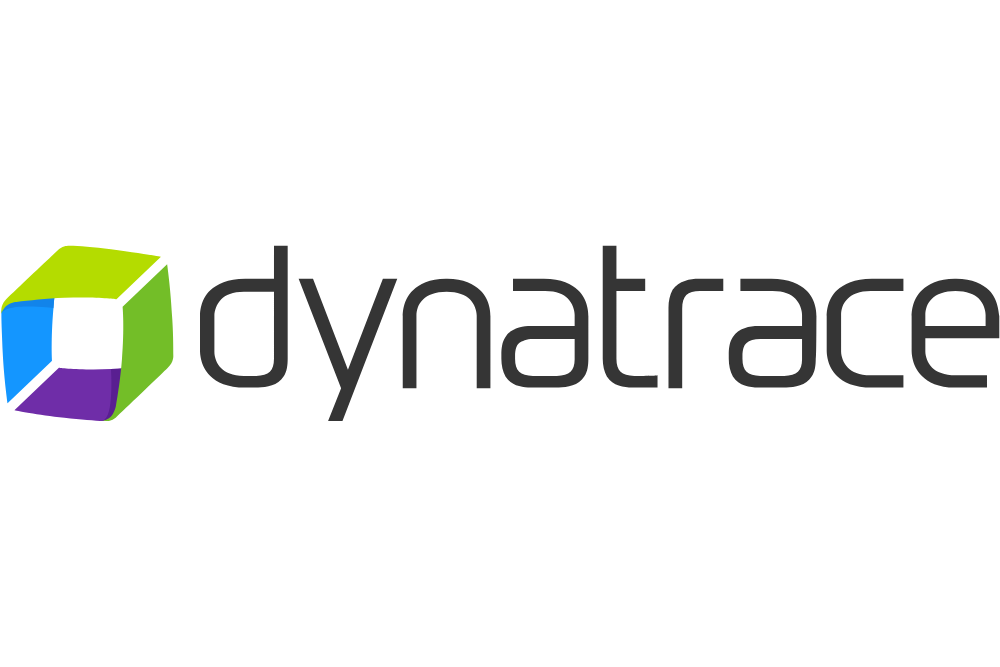 Dynatrace
Unified observability and security
Simplify cloud complexity and innovate faster and more securely with the only analytics and automation platform powered by causal AI.
Get in touch!
Interested in working together? We'de love to hear from you!