HEPAPI IS A TRUSTED INNOVATOR OF TECHNOLOGY SOLUTIONS AND SERVICES FOR ENTERPRISES!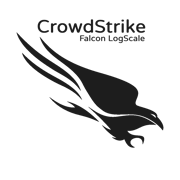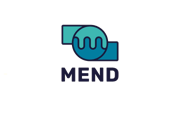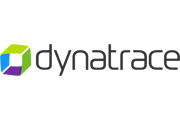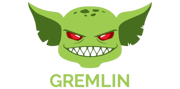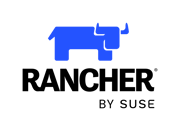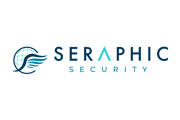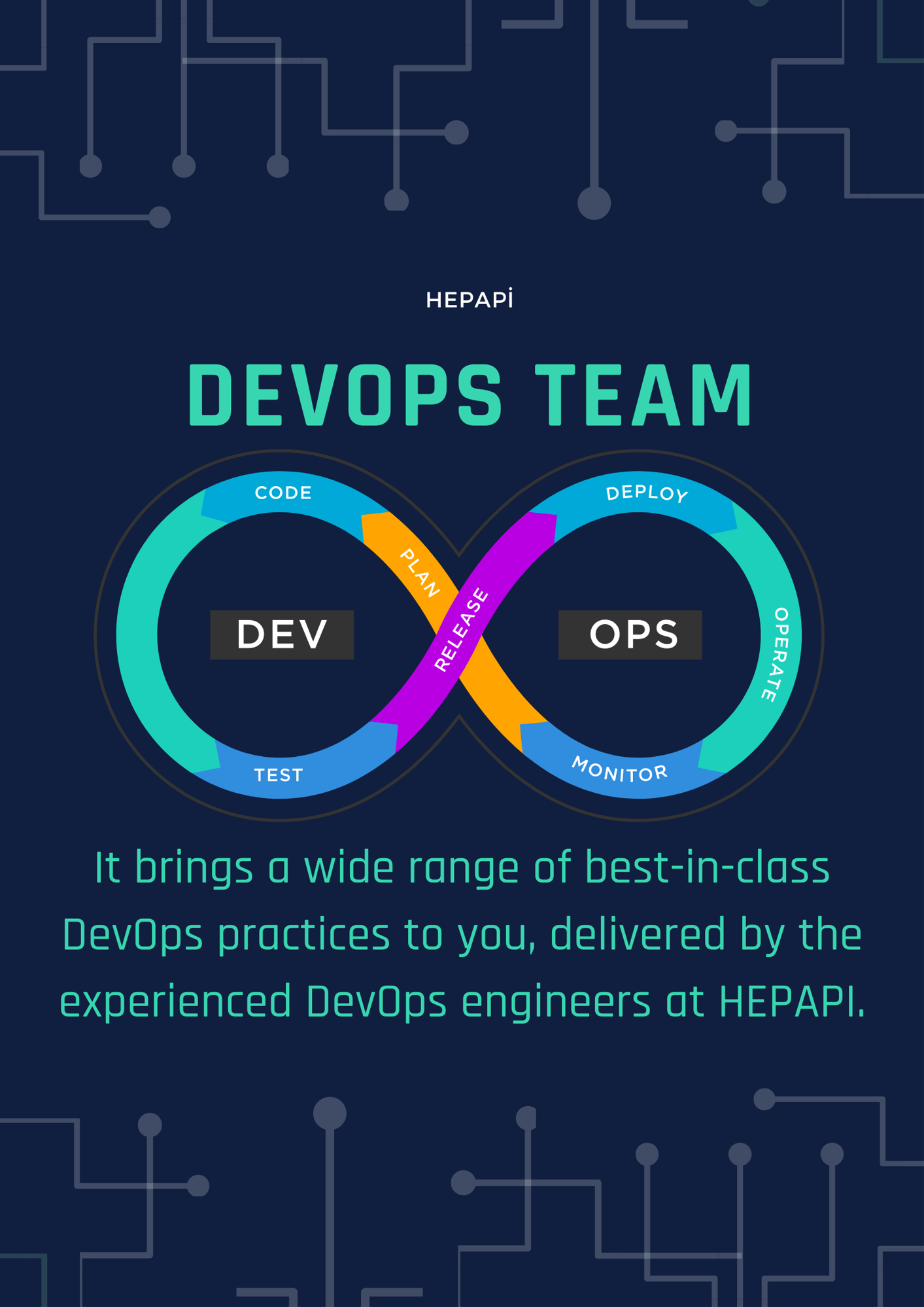 What Are We Doing ?
Hepapi was founded in 2018, since when it has been delivering solutions to the information security and software industry.
One of our dedicated principles is to perform our duties in a more effective manner regardless of our rivals' statuses and to increase such effectiveness in new products/services.

We understand your dependencies.

Our Company has adopted and remained faithful to the motto 'Delivers and Develop the Right Solution' since the beginning.

We manage the essential parts while developing an agile model for accelerating innovation.

We join your teams to transition your company.

Commercial success inherently arises as a result of finding the right solution, making customer securer, and ensuring continuous self-development.

We accelerate your digital journey.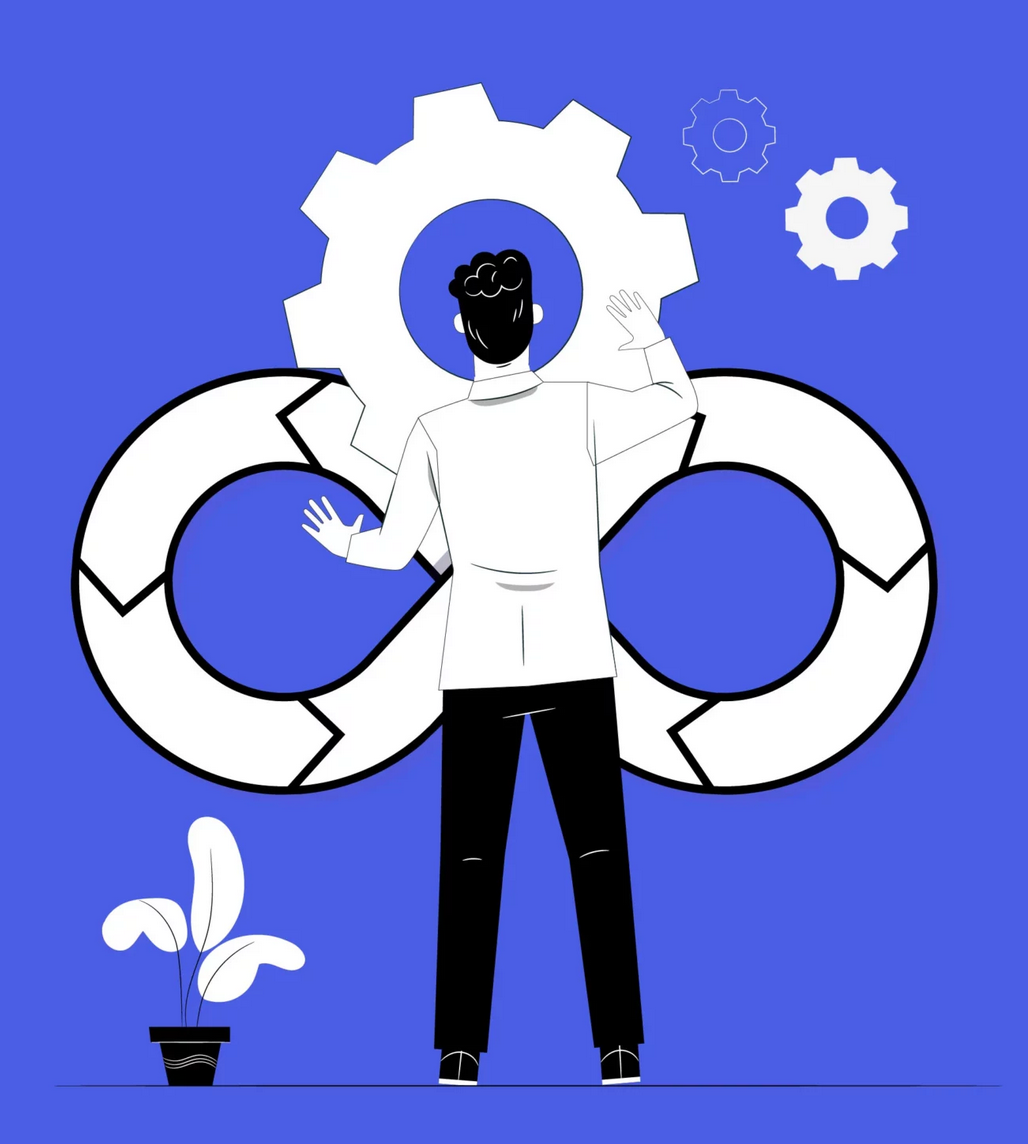 DEVOPS
HEPAPI DEVOPS SERVICES
Hepapi DevOps Service (DS) brings a wide range of best-in-class DevOps practices to you, delivered by the experienced DevOps consultants at Hepapi.
Achieve your business goals by delivering the best quality software quickly in an automated and well-defined way.
We empower companies by offering continual measurements for achievement, on-demand demonstrations, and milestones for approvals and rejections. Downtime and repetition cost money: allow your team's talent to break through by automating your workloads.
QA Automatıon
HEPAPI QA AUTOMATION SERVICES
At Hepapi, our QA Automation Service (QAS) offers a comprehensive suite of top-tier QA automation practices, delivered by our seasoned QA experts. Our services are designed to ensure the highest quality software is delivered efficiently and consistently.
Our approach focuses on accelerating your business objectives by enabling rapid, high-quality software releases through advanced automation strategies. We understand the criticality of precision in software development, and our QA Automation Services are tailored to ensure accuracy and speed in every phase of your project.