DEVOPS
HEPAPI DevOps Service
Hepapi DevOps Service (DS) brings a wide range of best-in-class DevOps practices to you, delivered by the experienced DevOps consultants at Hepapi.
Achieve your business goals by delivering the best quality software quickly in an automated and well-defined way.
Cloud Infrastructure Automation

CI/CD Pipelines Configuration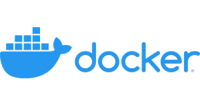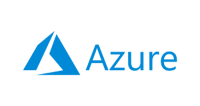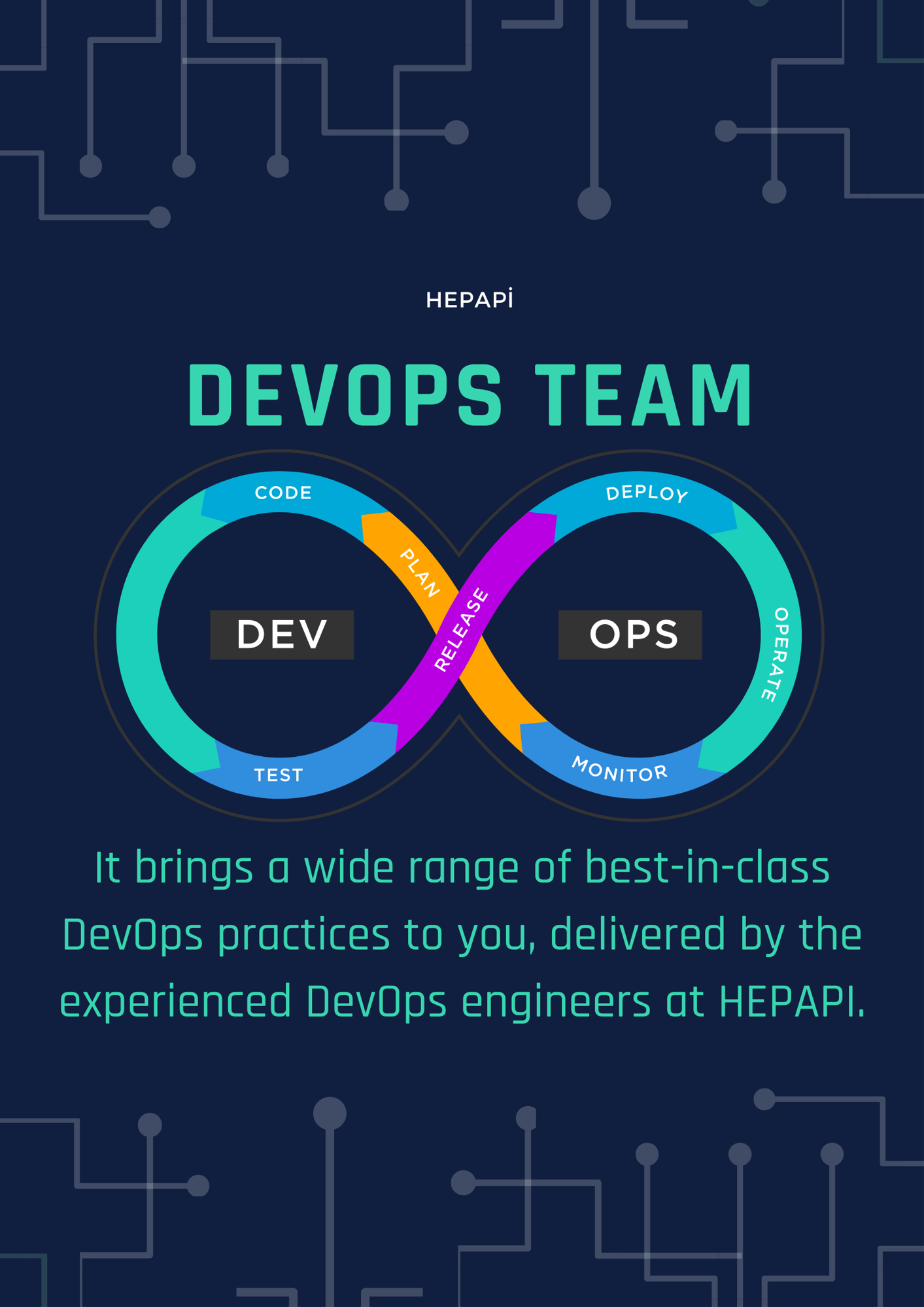 hepapı devops
DevOps Consulting Services
We empower companies by offering continual measurements for achievement, on-demand demonstrations, and milestones for approvals and rejections. Downtime and repetition cost money: allow your team's talent to break through by automating your workloads.
Pool Service Consultancy Model
HEPAPI DEVOPS
Assessment and Planning
With DevOps Assessment we create a roadmap to visualize the desired DevOps transformation state and identify the steps to build a secure and efficient cloud operating culture for your teams.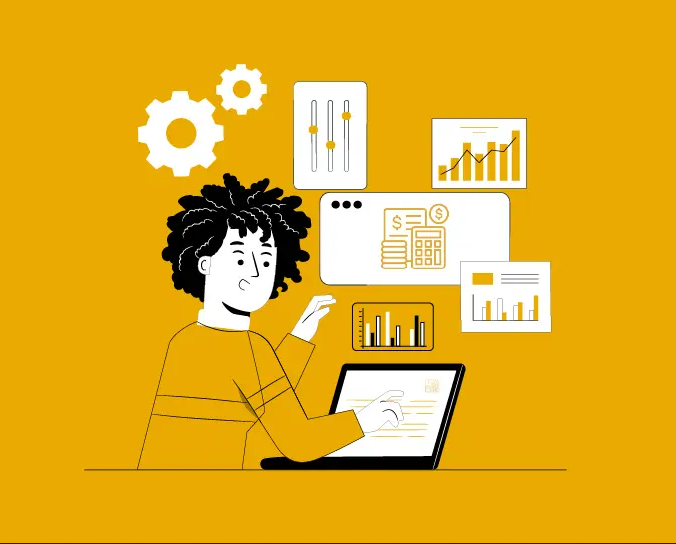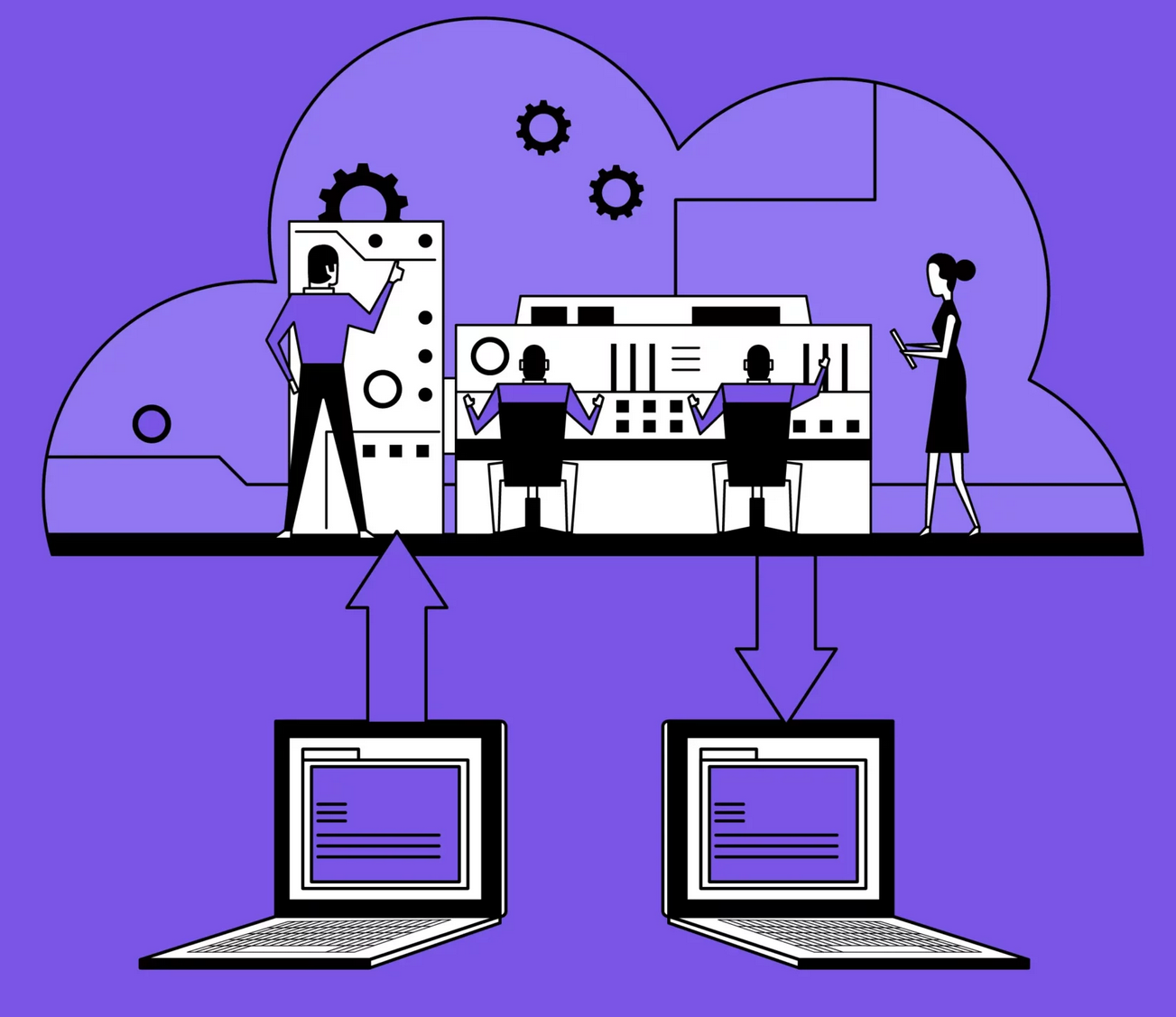 hepapı devops
Cloud Infrastructure
Automate infrastructure and cloud configuration management to deliver greater system confidence, less risk, and more time for your team. We can help you to decide what is the right tool for your infrastructure automation (Terraform, Ansible, CloudFormation, etc).
HEPAPI DEVOPS
CI/CD Pipelines Configuration
A continuous delivery pipeline is essential to accelerated deploy cycles. Our DevOps engineers will set up and configure a continuous integration and deployment pipeline with a high-performance continuous testing suite aligned with your software delivery processes.